An Italian Initiative Established to Nurture Next Generation of Superyacht Professionals
Tag :
Italian Super Yacht Life foundation,next generation,superyacht professionals
The Italian Super Yacht Life foundation, a public/private initiative established alongside Navigo Toscana to nurture the next generation of superyacht professionals and bolster the Italian labour force, reports the encouraging progress of its first 20 recruits through its inaugural course, entitled 'Super Yacht Captains and Chief Engineers'.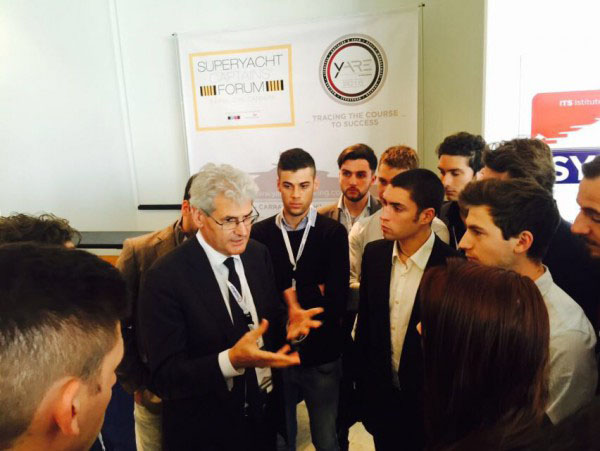 These young apprentices have now completed the academic phase of the course and will now enter the practical phase, which will comprise six months' sea time on board a superyacht to complement their tutelage.
This commendable industry project not only offers an alternative route to employment for young adults leaving education in a period of economic instability for the country, it also represents a practical solution to the problems of crew professionalism and longevity.
Among the companies backing the foundation are Overmarine Group, Perini Navi, Codecasa and Azimut Benetti. SuperyachtNews.com spoke with Benetti's CEO, and patron of the foundation, Vincenzo Poerio during his attendance at April's Superyacht Captains' Forum about the importance of such projects.
"The schools today focus on commercial [shipping], not yachting…We have succeeded in extending the period of normal school by two years, for training people and we divide our courses into half-classroom and half on board", Poerio explained. "The Italian government has said that, if they complete half of their training on board it gives them the opportunity to gain a licence."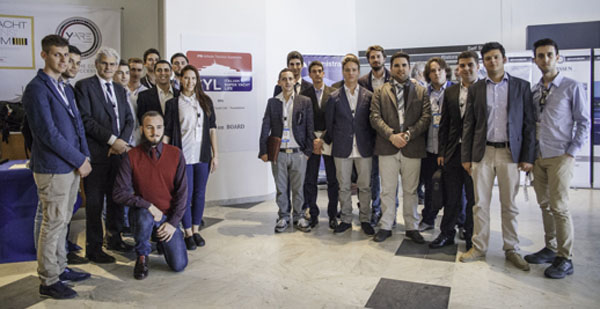 Poerio said he is in discussions with organisations such as SYBAss as the goal is to transform this initiative into an international project that is to the benefit of the entire industry. "It's national, because we are inviting students from across Italy and if you stay local it will [stifle] growth. But it would be an unbelievable idea to establish the foundations of an [international] school."
With owners bemoaning the quality of current junior crew, Poerio said he believes this to be a project that grows exponentially, simultaneously driving the quality of crewing up. He therefore believes it is a concept that should appeal to a broad spectrum of industry stakeholders.
"We have to change this industry to become more professional", Poerio concluded. "When a client launches a boat [with Benetti] and they want to do something for the industry, I say, 'give some money to this foundation so we can train these people'. We started with local, then national and we are now aiming internationally."