Where to go walking while motorhoming this New Year
Tag :
Go walking, Motorhoming, New year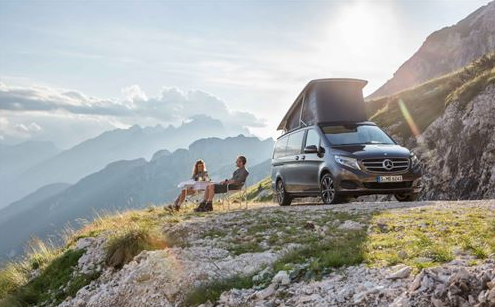 Stuck for somewhere to go in your motorhome this Happy New Year? OS has revealed the top walking destinations of 2016 to give you some inspiration. Ordnance Survey came up with the list, based on the most popular destinations searched by walkers on the OS Maps online service. These are the places that were searched for by people out for a walk:
  1.Snowdon, 4388 searches
  2.Keswick, Cumbria, 3374
  3.Edale, Derbyshire, 2750
  4. London, 2185
  5. Ambleside, Cumbria 2165
  6. Brecon, 1892
  7. Castleton, Derbyshire, 1892
  8. Coniston, Cumbria, 1814
  9. Malham, N Yorkshire, 1726
  10. Patterdale, Cumbria, 1590
  National Parks in England and Wales are well represented, and are stunning parts of the country to visit. Sadly, no Scottish destinations quite made the top 10, with Aviemore (1551) and Glencoe (1473) just missing out.
  Nick Giles, Managing Director of Ordnance Survey Leisure, said, "Great Britain is a beautiful nation and we are blessed with amazing areas we can easily access and enjoy. I am not overly surprised by the majority of the locations in the search results, as they focus on popular visitor hot spots and National Parks.
  "There are a few locations on the list which I have personally not visited yet and I'll be aiming tick these off my to do list in the New Year. So why not make 2017 the year you discover more of Great Britain and start planning today?"